Our community of families
Our community

of families
We are proud to count on families who are involved on the learning process of their children.
Our families have an active role in the school's life and Imagine Community, participating in events, celebrations, pedagogical sessions and assemblies.
The school-family relationship is fundamental for the holistic education of our children.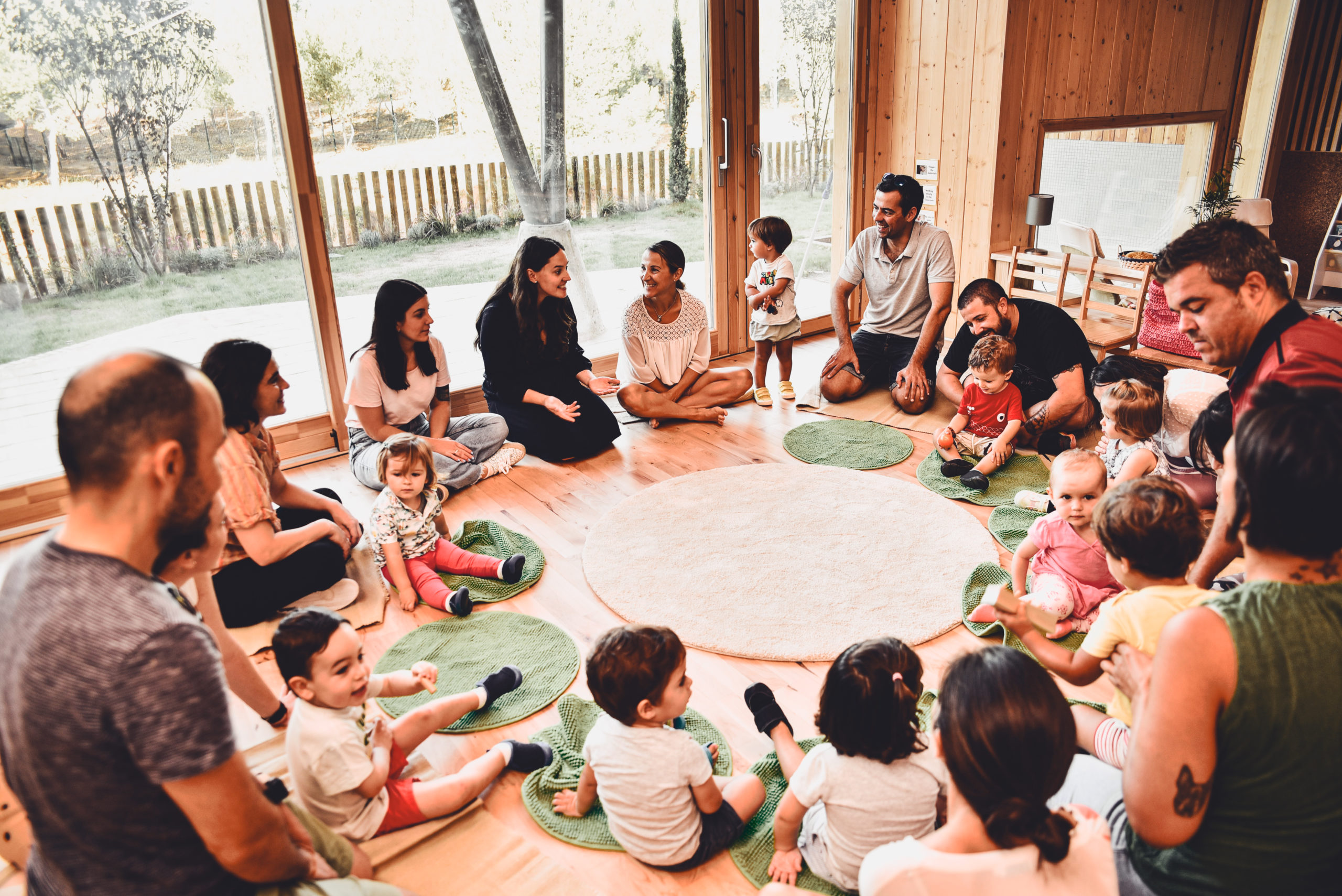 Children's House and Primary

family
As parents of four, living a global lifestyle, looking for a Montessori education recognized in the British system, Imagine Montessori is the perfect School and Community we found in our new home in Valencia.
This school combines the Montessori pedagogic with top-notch English-speaking teachers with a high standard on education. The school community is a fantastic mixture of international families and local Spaniards that gives a perfect bilingual experience for my children. We found great friendships with great families. From our deepest hearts, we recommend this school that has become for us one of the main reasons to stay in Valencia for much longer than expected.
Julie and Kurt
Children's House and Primary

family
IMS is incredible, it is a magical place; the quality, quantity and variety of work they do is truly admirable.
For the last 4 years of our lives we have taken our children to IMS and we can't remember a single bad day at school.
They enter school happy and are radiant when they leave, our children love it. As parents we feel safe and comfortable with the education we have chosen for them.
Arnau and Raquel